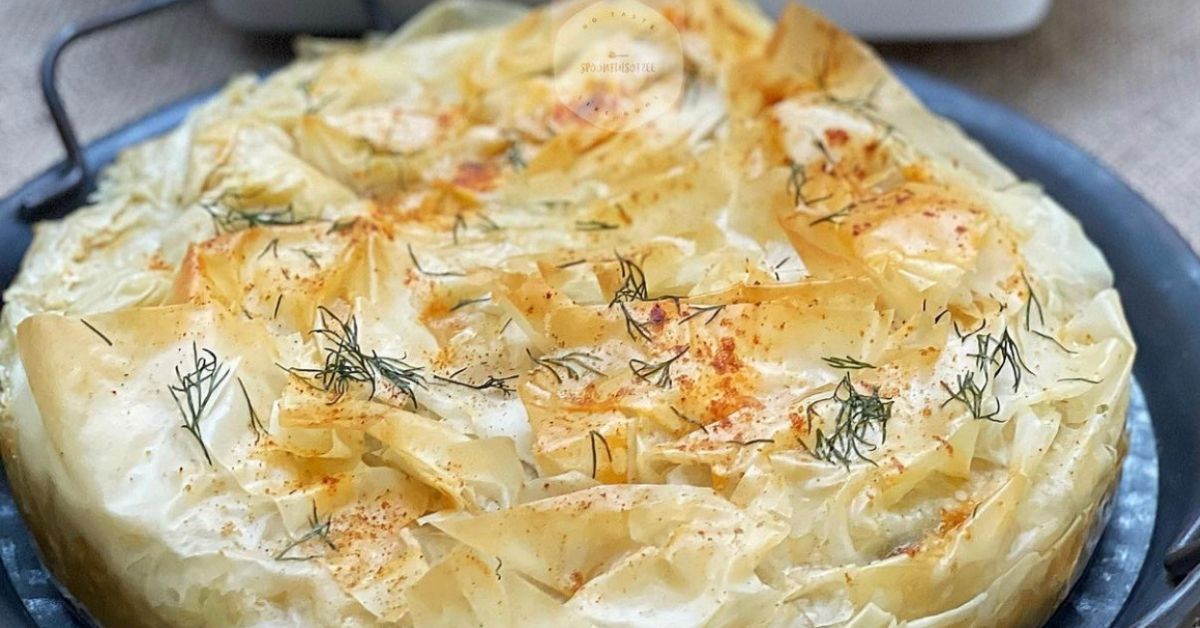 We teamed up with Zaheera to develop a "Smokey Filo Fish Pie" recipe using our Smoke Dust. Zaheera is a solicitor by profession who is passionate about helping people.
Zaheera describes herself as a foodie who loves to share her passion for food and cooking through her page. She hopes to have inspired others with her cooking and ideas. We hope like us, you too will be inspired to try Zaheera's recipe below.
Summary of Cooking
Prep Time: 30mins
Total Cooking: 1hr 10mins
Serves: 6
The Nifty Kitchen Dust used: Smoke Dust
Ingredients


50g butter


1 medium onion, peeled and chopped


50g plain flour


1/2tsp nutmeg


Salt and pepper to season


1tsp smoke dust


1tsp mustard


350ml milk


150ml single cream


150g broccoli, cut into very small florets


Handful peas


100g spinach


200g skinless salmon cut into 3cm
cubes


400g smoked haddock cut into 3cm cubes


2 tbsp chopped dill


2tbs capers


50g grated cheese
(mozzarella/cheddar)-optional


Casing-


Filo pastry


Melted butter


Method


Steam or par boil broccoli



Add the peas and spinach to broccoli once broccoli is nearly done to steam or boil.



Drain and leave to one side.



In a saucepan melt the butter and add the onion and sauté; Then add the flour.

Whisk the flour in the butter for a few mins until it thickens and forms a roux.



Whisk in the milk, cream, seasoning, smoke dust, mustard and nutmeg and whisk until it thickens.



Stir in the fish pieces and cook for 5mins and then Stir in the veg and mix well.



Add the capers, dill and cheese.



Pre-heat oven to 180c.



Take a round cake or baking tin and take one sheet and brush with melted butter. Put this sheet butter side down. Layer and repeat going around the tin so you have sheets hanging off the edge.



Pour the fish mixture in, bring in the edges hanging and close the pie.



Brush with butter on top.



Sprinkle with extra dill and smoke dust.



Bake in the oven until golden.


Write your brand story to build a connection with your audience here.